I was beyond obsessed with the red carpet last night. I mean the ladies really brought it. Old hollywood glam at its finest.
My pick for best dressed is:
Jessica Chastain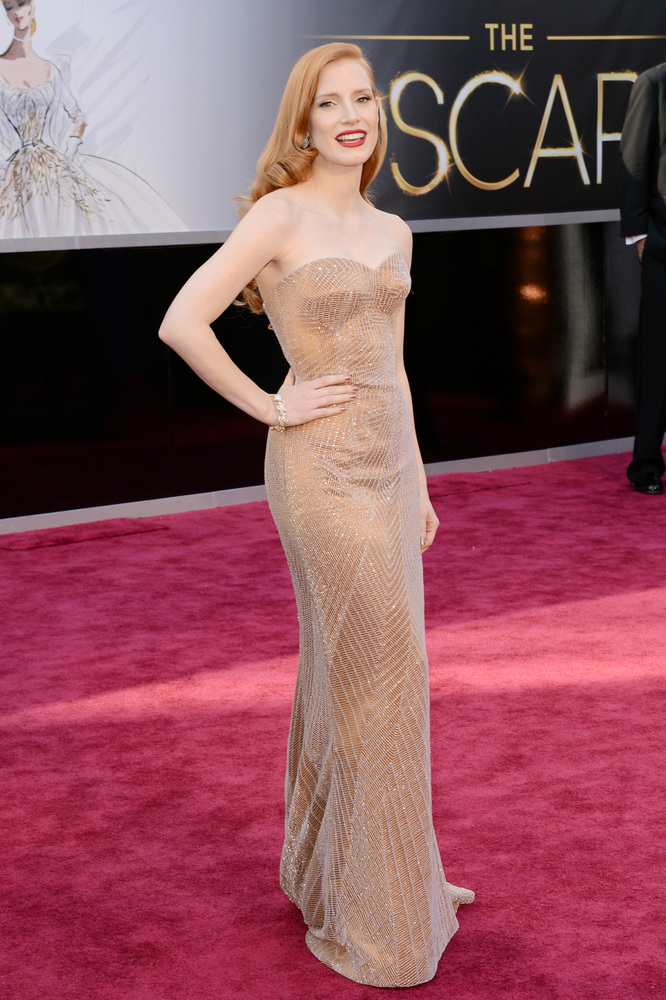 Her dress was simply perfection. The hair. The lips. And you know I've always got to root for the pale girls! Absolutely stunning.
Charlize Theron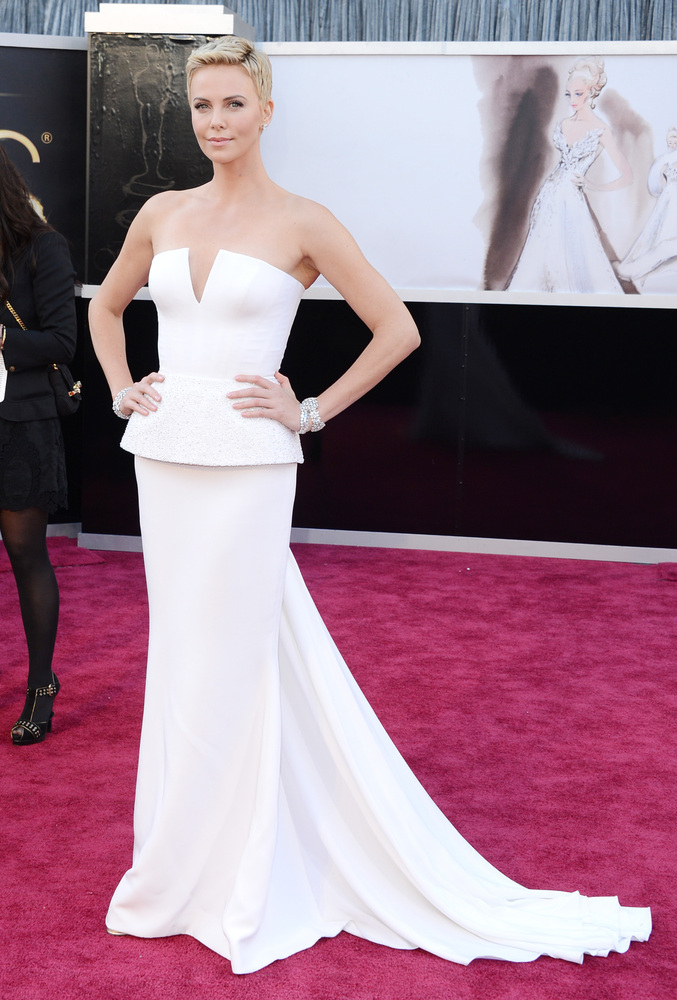 I don't know about y'all, but I was kind of obsessed with her hair. I also loved that she kept it simple up top. No crazy necklace or earrings. She let the dress do all the talking.
Naomi Watts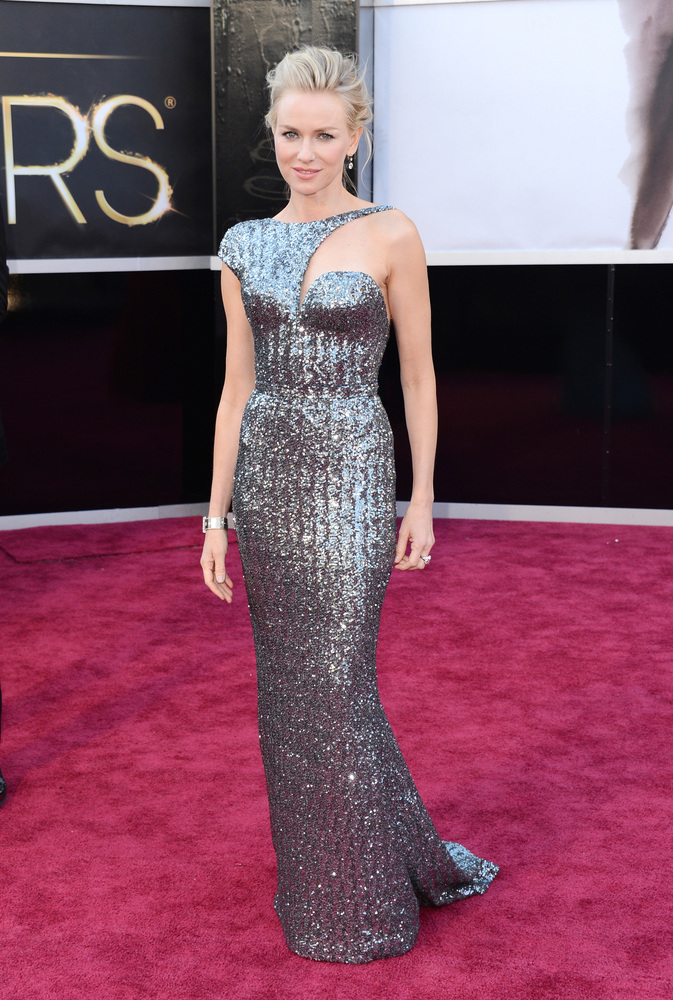 I mean wow. The sparkle and the neckline. She absolutely killed it. KILLED IT.
Jennifer Hudson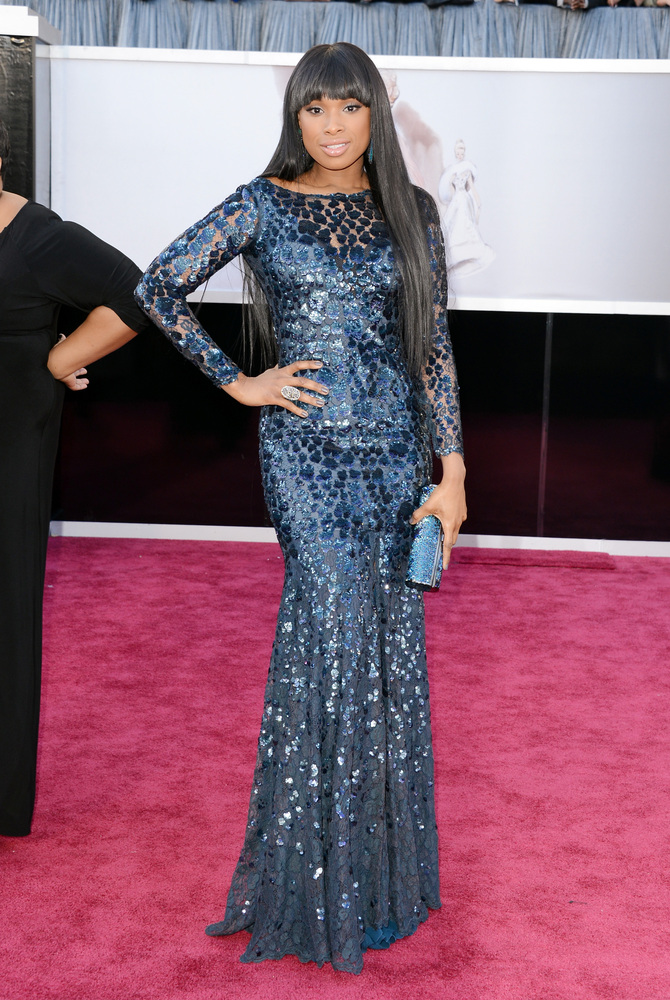 I love this sparkle. The hair was a tad bit long for my taste, but the dress is gorgeous.
Amy Adams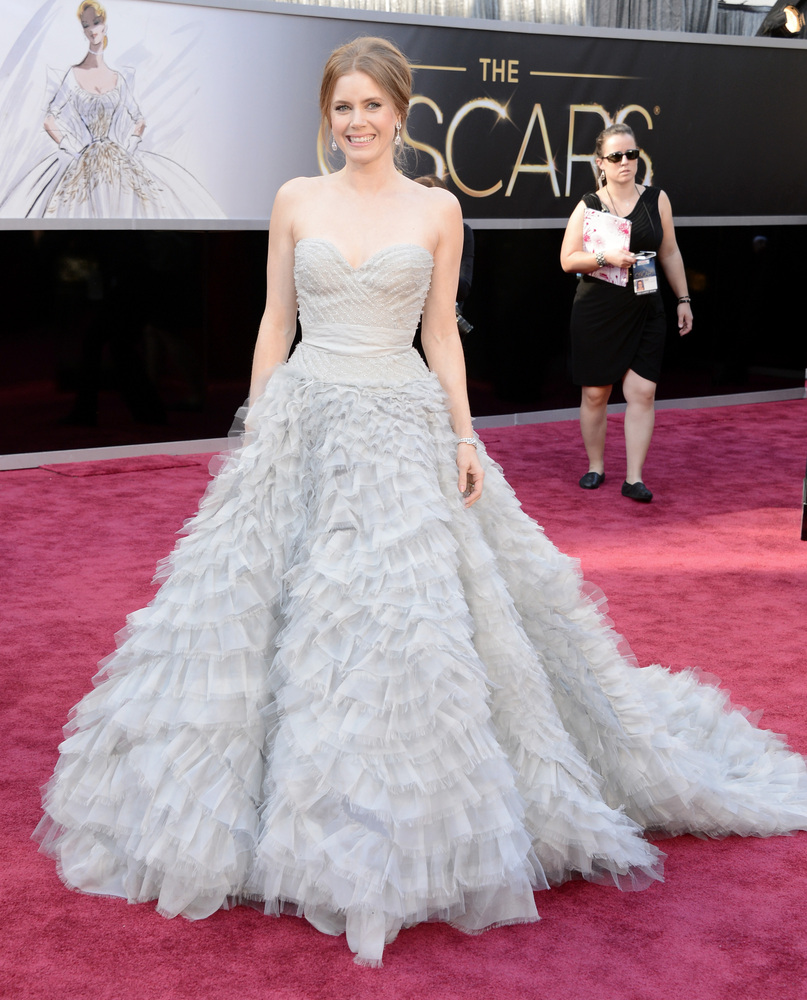 Well that is a dress. We all know that I love grey... and fluffy ruffles? Obsessed. I wish she would have gone with a bright lip just for a pop of color, but everything else was gorgeous!
Oliva Munn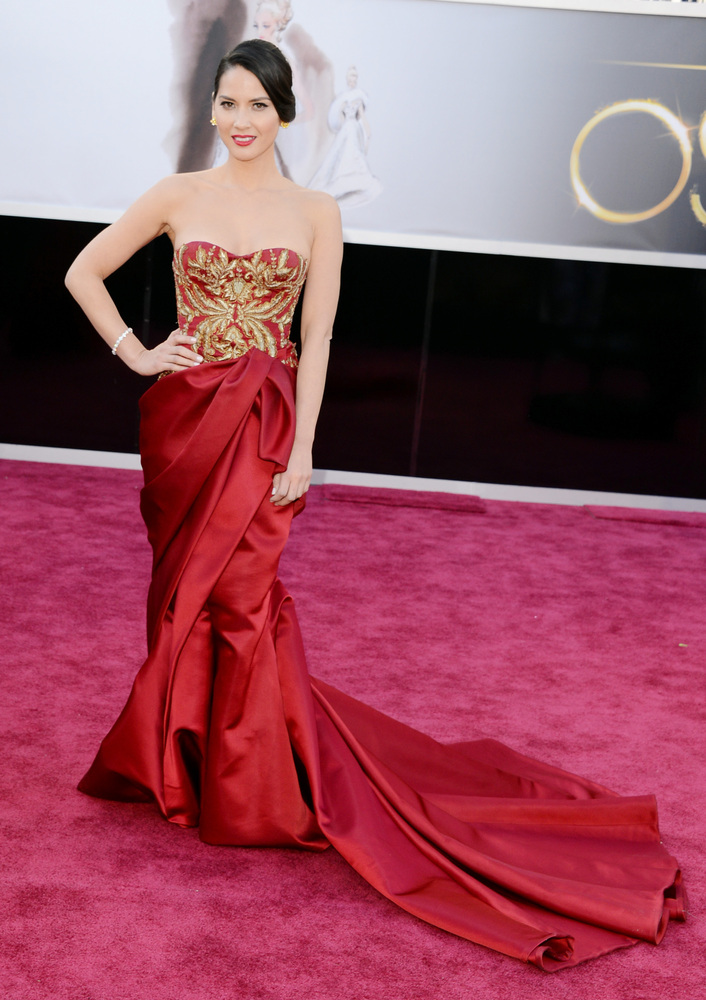 I love a red dress on the red carpet. The corset on this Marchesa gown was just absolute perfection, with love how she was styled.
Nicole Kidman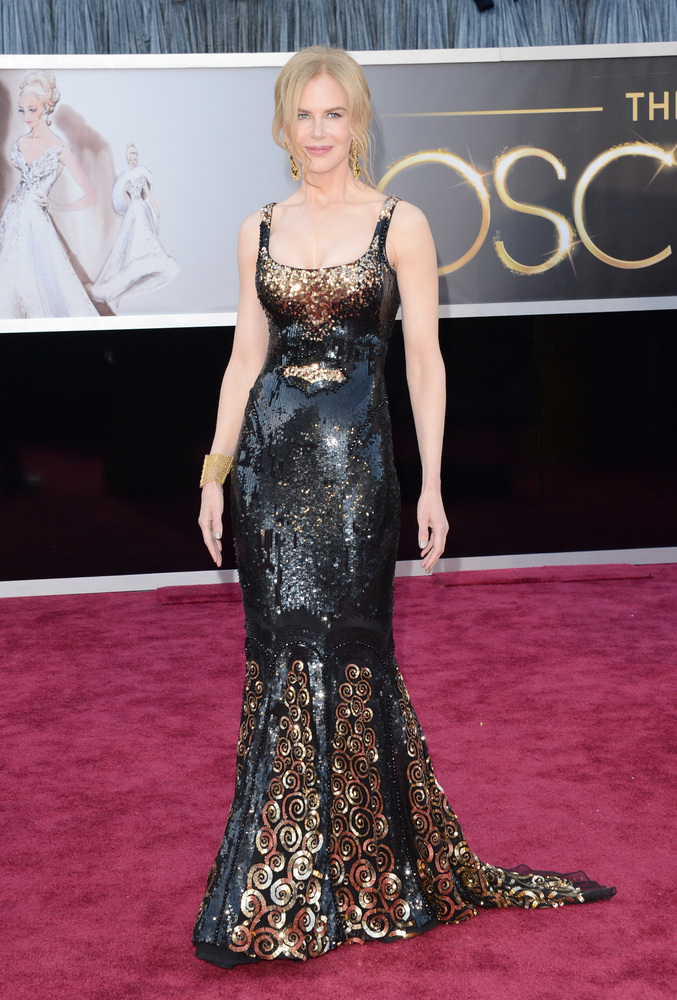 I am obsessed with all of this sparkle. She looked absolutely stunning.
Reese Witherspoon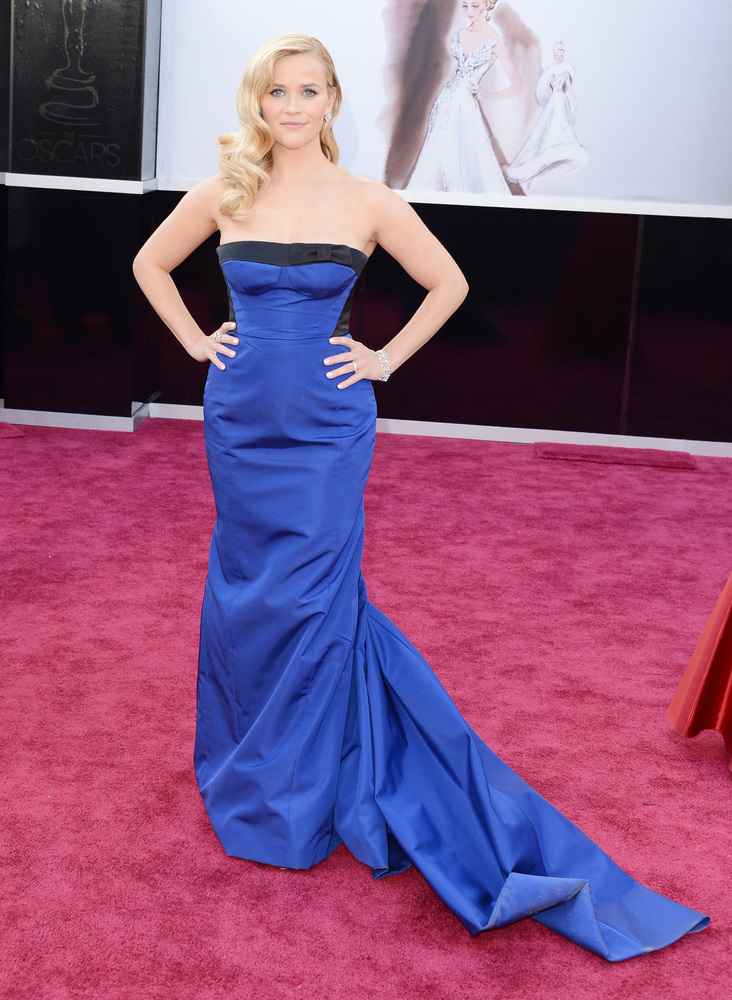 Is there anything better than a gorgeous blonde in a beautiful blue dress? As a blonde who often wears royal blue, I don't think so. Reese looked perfect.
Also. I had a fabulous blogger weekend. I hung out with
Lauren
on Friday and Saturday.
Jaime
,
Besty
and
Brea
for Sunday brunch. Then coffee with
Alana
. All of it was perfect. Please go be their new bffs, because I'm officially more obsessed with each of them.