With spring officially here, I'm loving transitioning out of my darker clothes into something a little brighter. But sometimes I can go a little overboard with the color.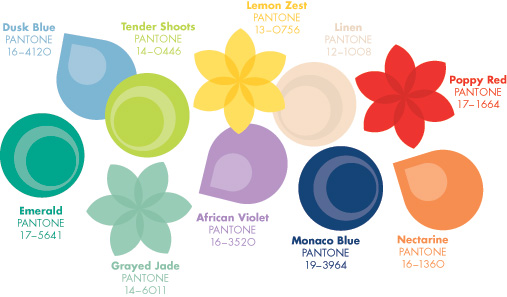 That's why for this installment of color crush, I'm loving Linen. It's enough of a color to not completely wash me out, but still is a classy neutral for a new season.
I love that shirt dress, and almost picked one up this weekend at Nordstrom Rack. I'm still thinking about it... so I may have to go back. I'm also loving the idea of a linen colored bag for spring.
What color are you loving so far this season?
See my other installments of color crush: Emerald, Dusk Blue, Grayed Jade, African Violet and Poppy Red.
Linked up with....